Welcome to my web site showing a few of my sculptures.

Click on the image to enlarge it and view it's description


Though Libberton works in stone, wood and bronze, his preference is marble, which has prompted trips to Italy and the quarries of Carrara. During one visit in 1985, he produced three sculptures now in place at Sutter Hill Montague Park in San Jose, California.

While not consciously departing from the soft, sensual forms of his earlier sculpture, Libberton's work has evolved into its current, often symmetrical, more hard-edged executions. This direction reveals a passion for simple, clean, powerful statements. His art is a balance of strength and elegance.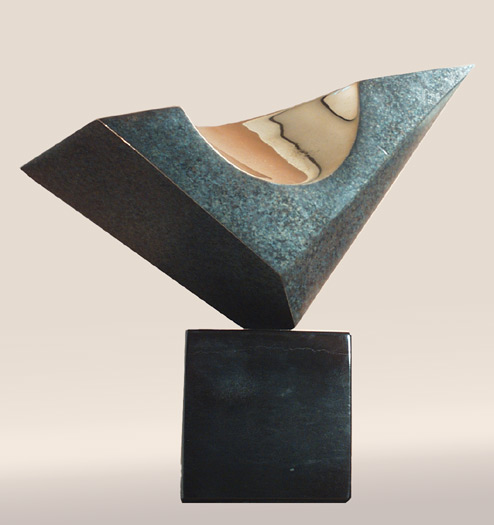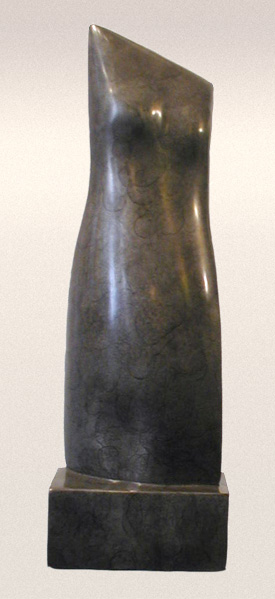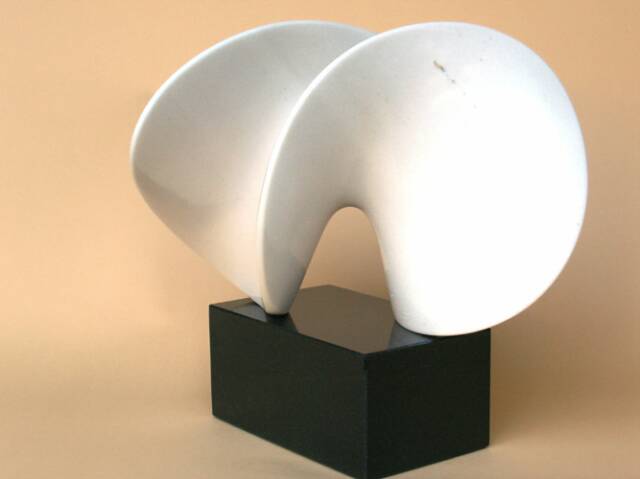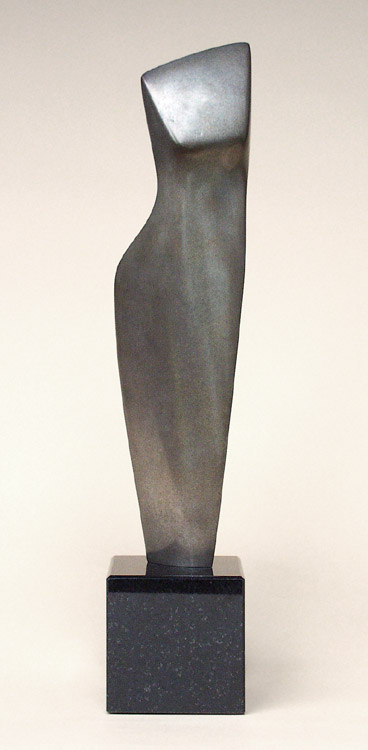 Corporate/Public Collections (partial listing)

      KPMG Peat Marwick, Chicago, IL

      First Chicago Corp., Chicago, IL

      FilmFair, Inc., Los Angeles, CA

      and London, England

      Great Lakes Carbon Corp., Chicago, IL

      Kroch's & Brentano's, Inc., Chicago, IL

      Foote, Cone & Belding, Chicago, IL 

      and New York, NY

      Standard Oil of Indiana, Chicago, IL

      Cellocon, Burlingame, CA

      Amoco Corp., Palo Alto, CA

      Zenith Electronics Corp., Chicago, IL

      Syntex Corp., Palo Alto, CA

      (5-ton marble sculpture)

      II Fornaio Restaurants, Office Depot,

      Tetra Technologies,

      Ventrite (presentations)

      AT&T, Oakland, CA

      (700-lb marble sculpture)














My work can be seen at HIGHLANDS SCULPTURE GALLERY

in Carmel, California and can be viewed at:

If you have any questions or would like more